Warning! Partnering with us may make you self sufficient and capable of updating your own web site.
Web Graphics And More will help you build your presence and teach you how to manage your site. You will even learn to add your own content. Beware, this can cause the urge to make changes to the site the way you want, and even worse, it could help build your business.
Some of the potential side effects of partnering with Web Graphics And More!
Watch out for these signs:
Ignore having an online presence, if you feel that none of these are important:
If you are good with the warning above, and are not afraid of the side effects, here are our core services:
NOTHING VENTURED, NOTHING GAINED
Get a free quote today for your requirements!
Think of all the brands and logos that you see on billboards or the commercials you watch on TV. Many people believe that these ads
Read More »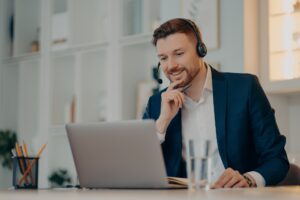 No matter how good your product or service, it doesn't sell itself. People sell, and people buy, and that's why they are at the core of
Read More »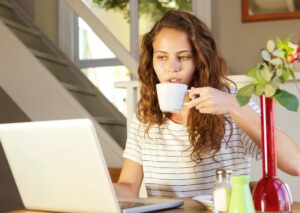 Outlook Web App, also known as Outlook on the web, enables you to log in to your Outlook account from a web browser. Outlook on
Read More »