We work completely remote during these trying times with Covid 19.
Tell us what your design requirements are to succeed?
All of our projects start by creating a simple and brief set of design requirements, that will help designers understand your design needs.  It only takes a few minutes and is completed using the communication tool of your choice. We know everyone has a preferred way to do business, so we use some of the most popular tools around:
We work remotely using some of the best tools available online.
We will get on a conference call in Microsoft teams to work through design details and to provide training classses. We use all the following tools and more when needed to make sure you feel the personal touch we provide as part of our services.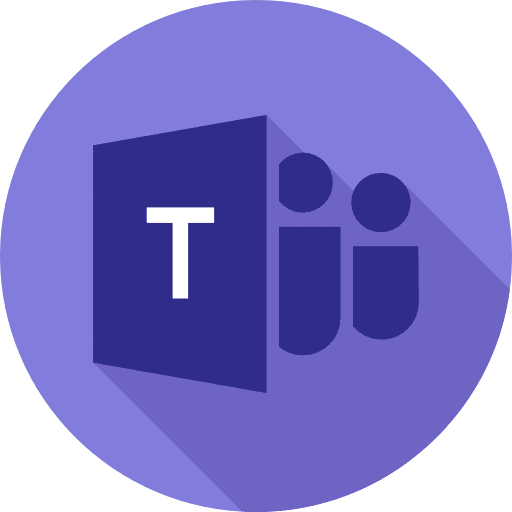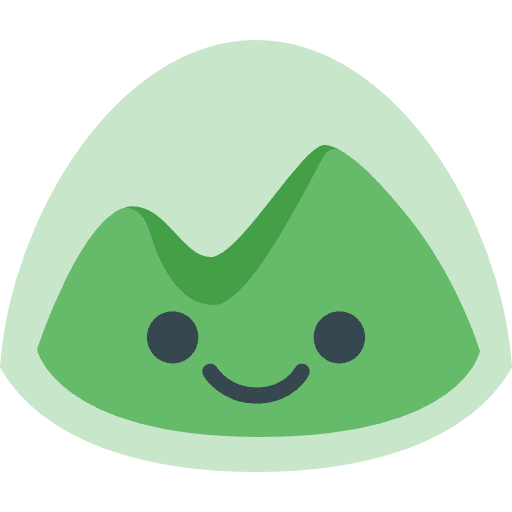 Basecamp Project Management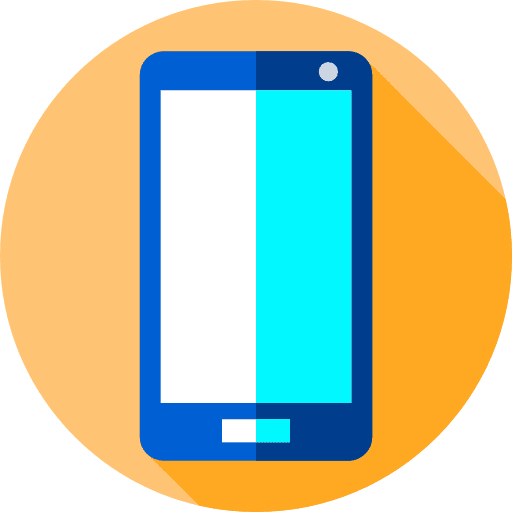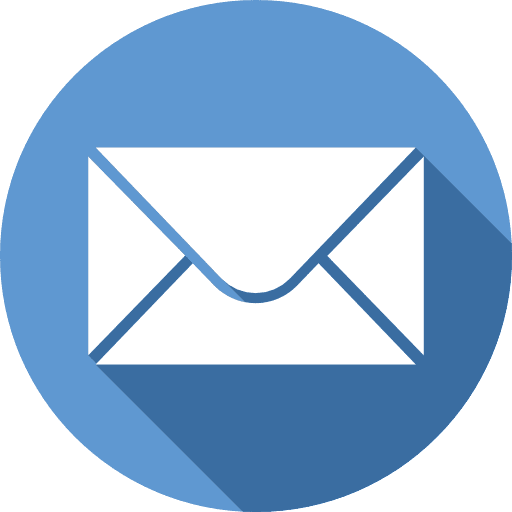 Frequently Asked Questions
I'm sure that sounds great, but here are some more Frequently Asked Questions to help you make the decision to improve your business.
Why can't I just go to a hosting company like Wix or GoDaddy, and do it myself?
The truth is, that you can do it yourself. You would miss out on our experience and expertise. Our approach is to prepare you to maintain the site to the level that you are comfortable. If you want full control, we help you get there. if you just want to occasionally update the site, we can do the rest. If you purchase our maintenance plans, we are there to help in any way that we can.
What if I buy a package and then I decide I need more?
That is not a problem. We will just add the additional items. You will be quoted a price, that we agree upon, before work begins. We will invoice you for the changes. If you know you will need constant changes or help with the site, it may be worth buying a maintenance plan. A lot of tasks are already covered.
What kinds of tasks are covered under a maintenance plan?
We cover a variety of items.  The plans cover pretty much any type of update to existing site pages and content.  We will help create banners for special sales or events.  We will even hold a webex with you to provided training on updating the site yourself.  We want you to be as active in your site as possible, or we can just do it.  Things that are not covered, would be plugin licenses, new logos or other project based graphic design.
Do you use a content management system (CMS)?
We prefer to use WordPress for the sites. We help keep costs down and time to market short by utilizing existing themes and plugins when possible. We can also develop custom web applications when needed.
We like to turn everything around as soon as possible. We will evaluate your requirements and provide a series of tasks. We do best effort on all assignments. We don't guarantee delivery times. If you have specific deadlines, we can discuss approaches to get you what you need. We like to turn around the first design mock of a web design within the first 5 days, and within 2 days for logo designs. Depending upon our request loads it could take more time.
Do you provide custom quotes for free ?
Absolutely!  We provide free quotes to meet your needs.  You can use the Contact form by clicking here to provide us with enough information, that we can make a questionnaire specific to your requirements.  Just provide as much detail in the contact form as you want.  If you are not sure what to provide, then just ask for the standard Questionnaire link in the contact us form.