The forms will work and all non-spam will be answered.
Web Graphics And More is located in Miami.
Contact Us Through any of the following:
The following can be used to request custom quotes, book consultations and submit purchase details.
We are here to communicate and work with you.  We have implemented a broad array of Microsoft technologies to ensure that you have several ways to keep in touch in real time.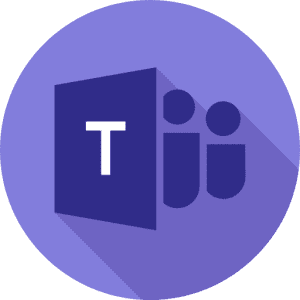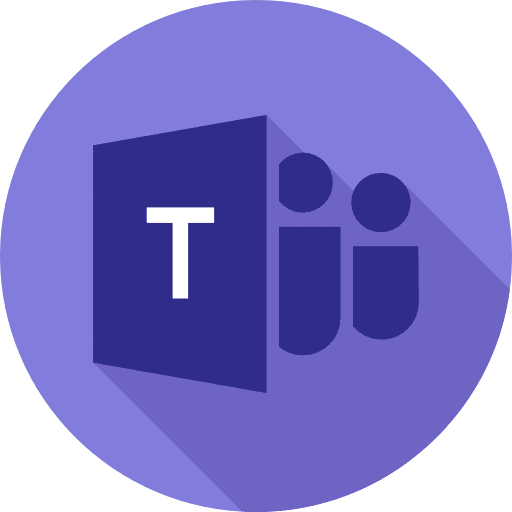 For existing customers, you can also use Microsoft Teams to contact us anytime…Thank you!
NOTHING VENTURED, NOTHING GAINED
Get a free quote today for your requirements!