Web Garphics and More is a garage startup
The bulk of the work is literally done in a garage sitting next to a Bearded Dragon named Picasso.
Ethical, affordable and quality are of importance to our mission.
It is important that we are personable and caring about both our customers and the designs we release into the world.
We partner with our clients to provide ethical and affordable design.
With 20+ years experience in the IT Arena, Web Graphics And More has expertise in IT Skills including development, consulting, network engineering, IT Security and Architecture and Planning.  We bring forth all of our knowledge to ensure you have a well rounded design that meets your business needs. 
Architecture and Planning
Secure Software Development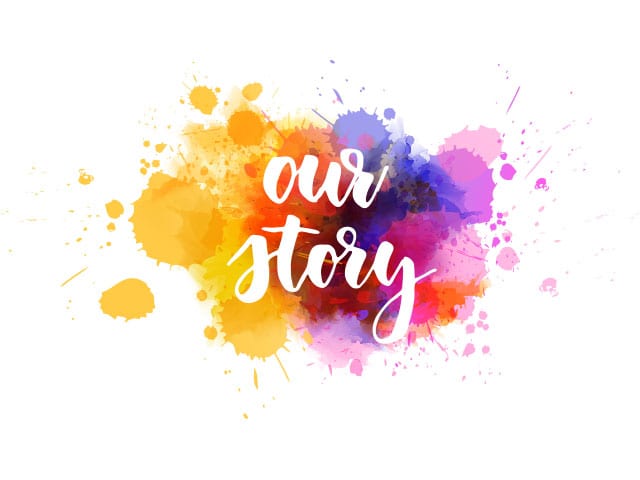 Web Graphics And More was founded in January 2017. The experience of our resources is greater than the length of time Web Graphics And More has been in business.   Our concept has not changed from the day we started.  We want our customers to learn how to be self sufficient over time.   Many designers have not placed value on educating their clients.  They have held domain names and content in limbo from their clients to keep them dependent on them.  Ethical, affordable and quality are of importance to our mission.  We want our clients to be able to decide what is best for them, and more importantly, to be able to make the moves they have to without worry they will loose something along the way.

Our goal is to develop and nurture designs that will enhance your business.  This means meeting your expectations.