Warning: Purchasing this service could be beneficial to your business!
One Year Hosting - 1 Site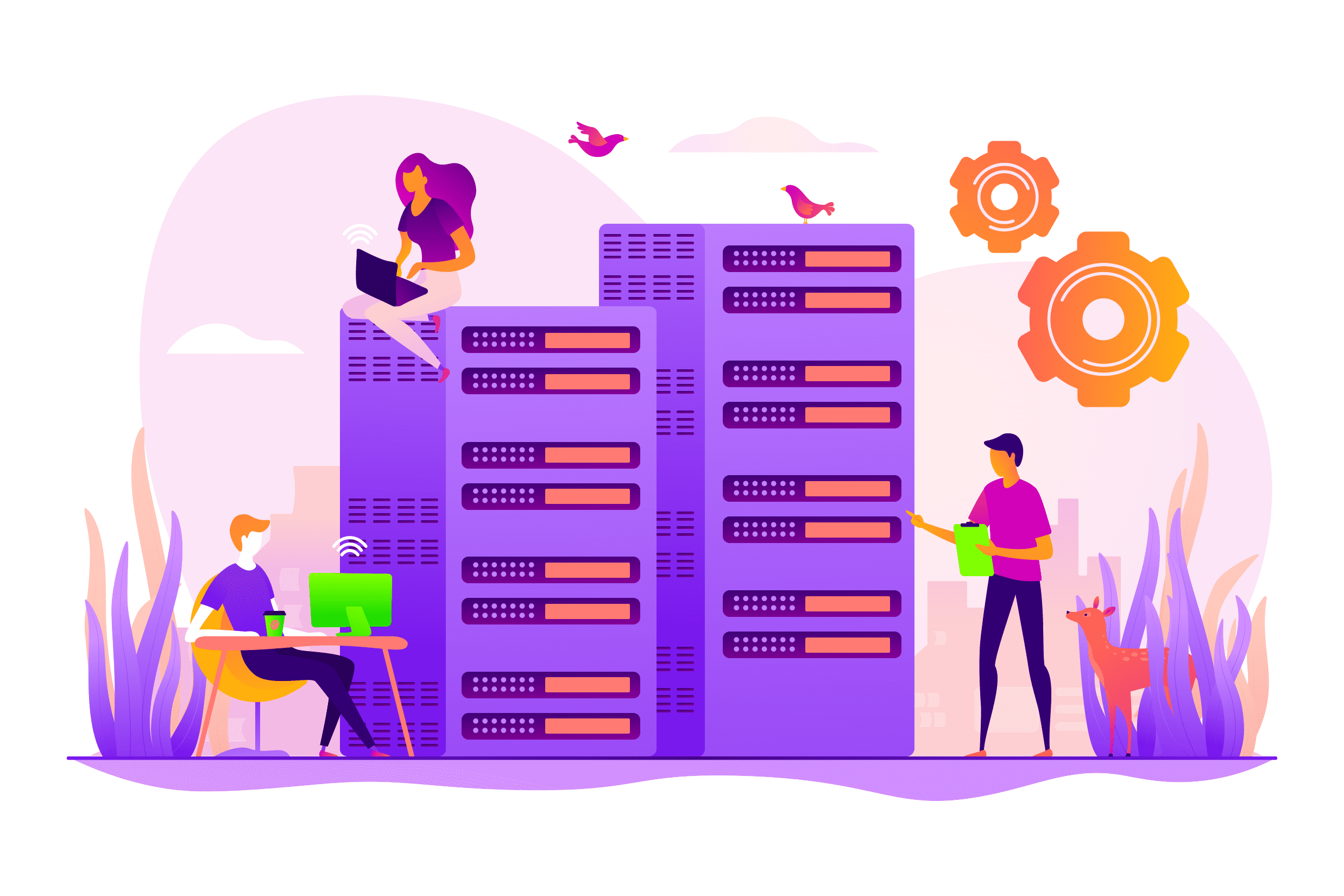 We only offer this hosting to designs we create.  This is a managed Wordpress hosting to run your inspiring design.
We have chosen several options that will run your site with the best performance.
Let us worry about where your site lives.  This is stress free hosting for the visionary that needs to worry about "What" and not "How."
This service will allow an additional year of hosting to your site.
The start date will be determined based on project and sites hosting expiration. When the time comes to find new hosting, we will help move your WordPress site to it's new location. Yes, we mean it.  We hope to educate and teach you how to be self sufficient.  It is our pleasure to see you take ownership.
You may also like…

Additional Services to Make Your Purchase Even Better