Warning: Purchasing this service could be beneficial to your business!
12 Month Site Maintenance – 1 Site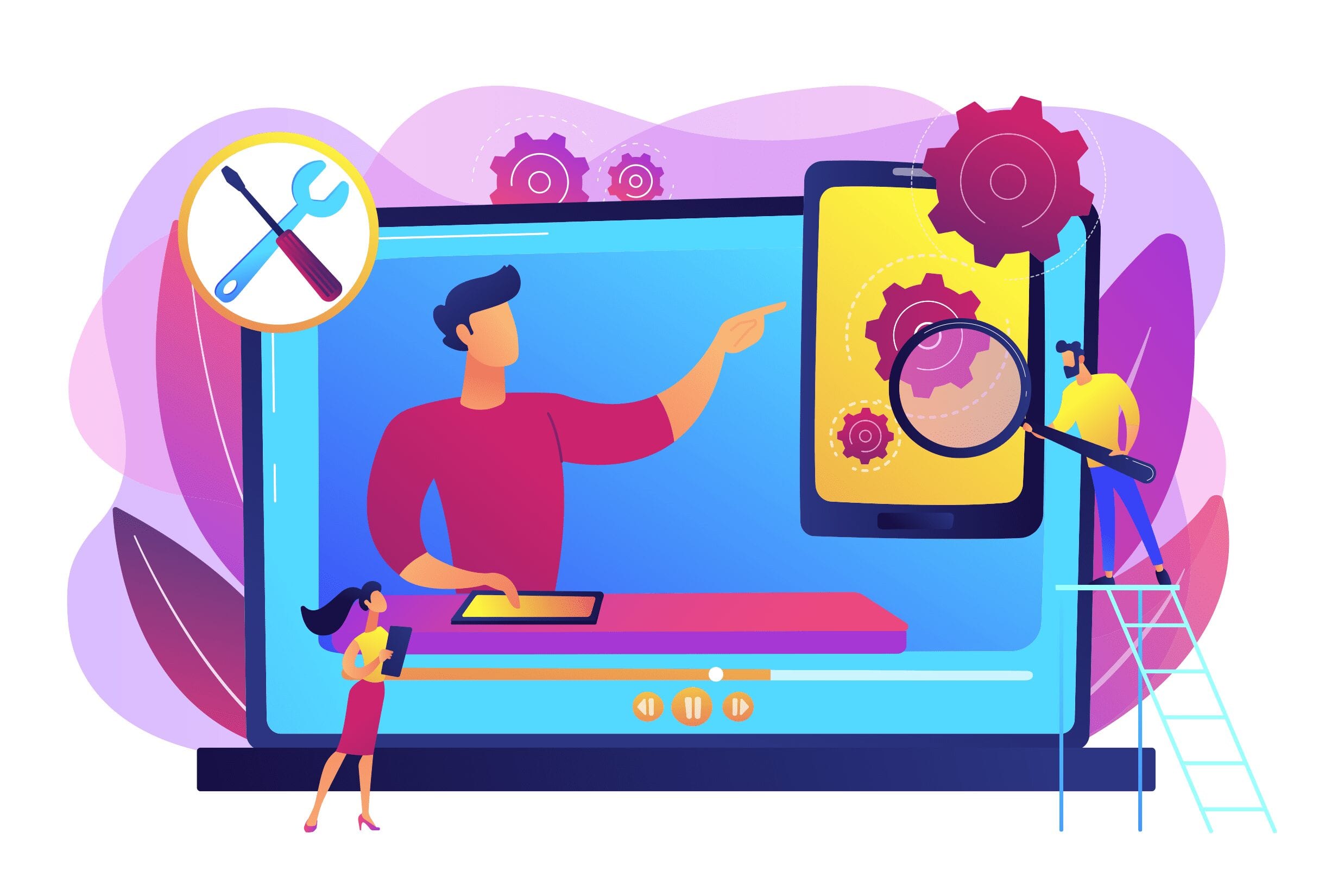 This package brings an entire IT Department to your site.  We want your site to succeed.  To do that, it needs to be functional, perform and be safe.  This package provides that piece of mind that your site is running smoothly and can recover from issues that can and do occur when you are on the public Internet.
Sites left alone become problems.
Software constantly needs to be updated and watched.  Since you should be working on your content and building your business, we take control of the day to day of managing the sites software.
Software and Plugin Updates
Security Updates
Log Review and Management
Site Back-Ups
Perform simple site content updates
Research software and content for the site
Setting up Google Analytics and Submitting the Site to Search Console
An incredible sounding board for things you want for your site
Access to our knowledge and expertise.
When we provide maintenance, we also provide consulting.  Just ask and we will find the answers.
This service will allow an additional year of maintenance to one site.
The start date will be determined based on project and sites hosting expiration.
You may also like…

Additional Services to Make Your Purchase Even Better