Warning: Purchasing this service could be beneficial to your business!
Web Site Copy Page Creation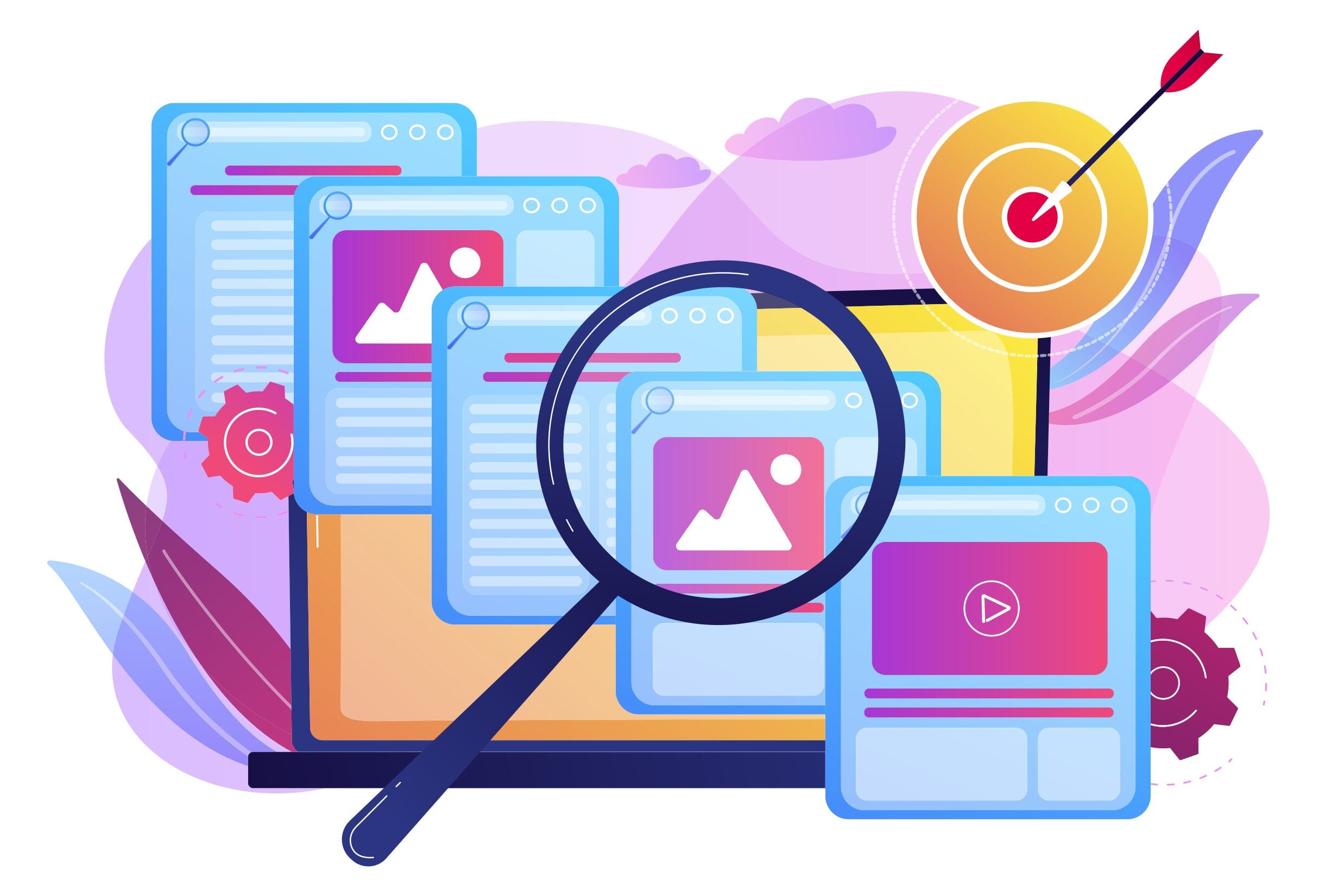 We can help fill that Dolor Ipsum in your web design.  We help target content that will fit snuggly in the space it was designed for while making it enticing for your site visitors.
Unfortunately, the designs typically come with ipsum dolor.  To entice your customers, you need something more impressive and poignant.  Just stating the facts works, but targeting your messages delivers a better more enticing message for your business.
Wordsmithing existing content to meet a special marketing target
Curating Stock Photos and content for the Copy
200 to 400 Words of Copy
Unlimited Revisions
No need to have a design or site with us.  We can help create content for your existing site or design.
Additional Services to Make Your Purchase Even Better