Managing social media is not easy with competition on the rise. In addition to having to manage your business physically, it gets quite tough to manage online marketing. Having an online presence is very important for the new age. Consumers are bombarded everyday with advertisements, but which ones do they actually remember?
Competition is tough and consumers, tougher! They don't want to be involved with a business they know nothing about. Pre and post services provided by a company are very important for building long-term consumer relationships. Being available on social media has become a necessity given the changes in the social lives of people.
Keeping the needs of store owners in mind and challenges they face today, we have shortlisted some of the best tools, which will help you manage social media content.
Sendible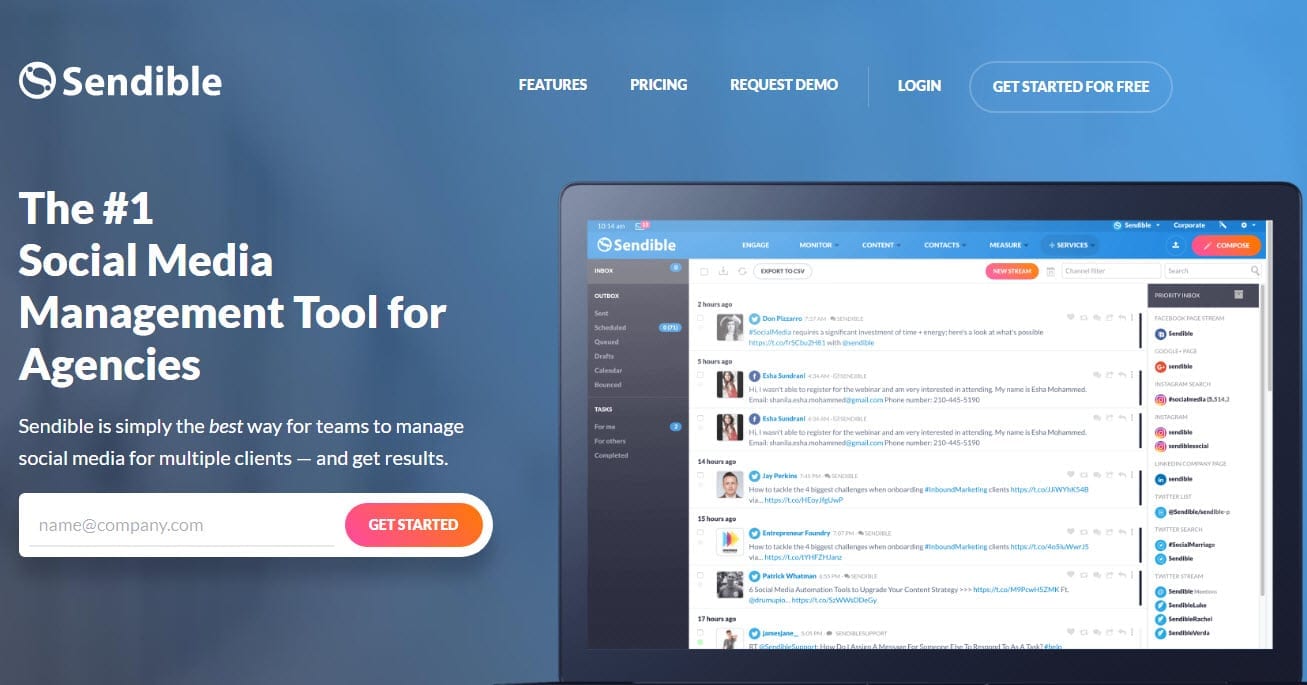 This social media management tool is focused on engagement with the customers. The priority inbox in Sendible streamlines all messages received from different social media accounts. You can view all of them together and figure out easily which ones are more important. This is big time saver for business owners.
This tool helps you schedule all your content. You can do that in bulk, and individually. The interactive calendar stores everything, allowing you to adjust by using the drag-and-drop option. Once you decide which content performs best, you can recycle it with repeated schedules.
Sendible also allows recommended content by the content recommendation engine. You will be notified which content has already been shared on social media and which would generate maximum engagement.
AgoraPulse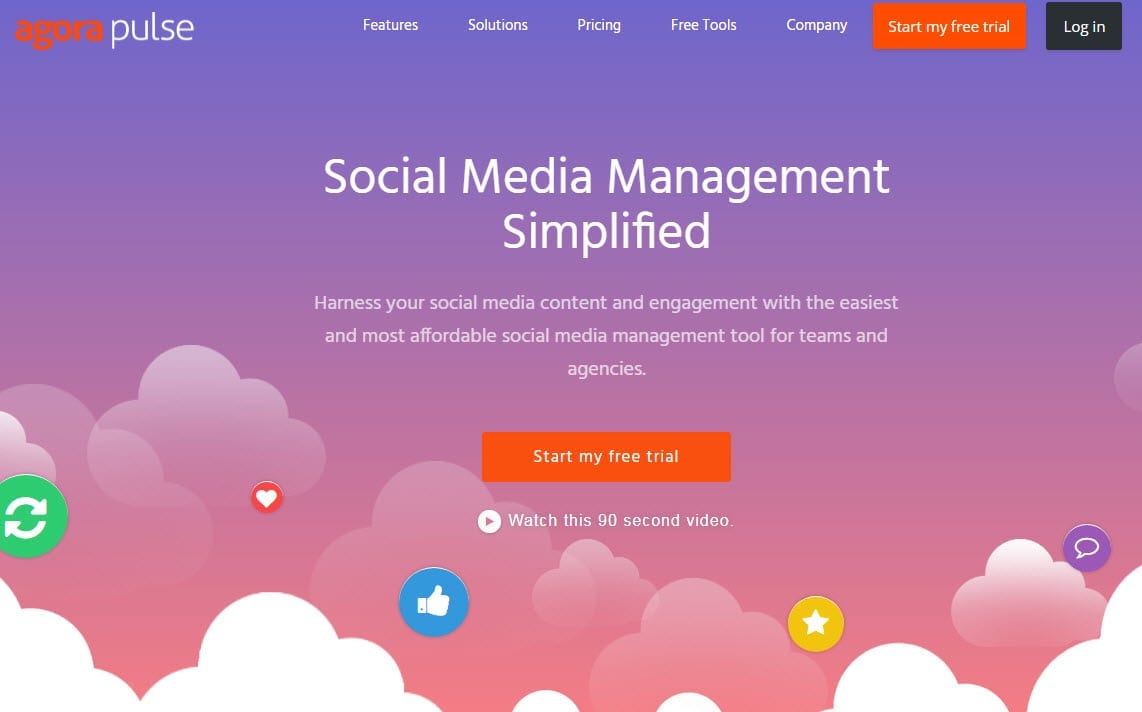 If your business has a small team, this tool is best for you. It has an easy-to-use interface and is cheap. Agorapulse has a social inbox which is a replica of a standard email inbox. There you can easily see what needs your attention and what has been reviewed. All the media from your social accounts will be in one place. You can review, reply, tag or assign from there.
This tools involves all your team members so that you can work together. Instead of checking all your social media accounts one-by-one, you can save a lot of time by reviewing the detailed performance reports. Here, you can measure everything — from response rates to the engagements. You can also view the performance of a selected time period.
eClincher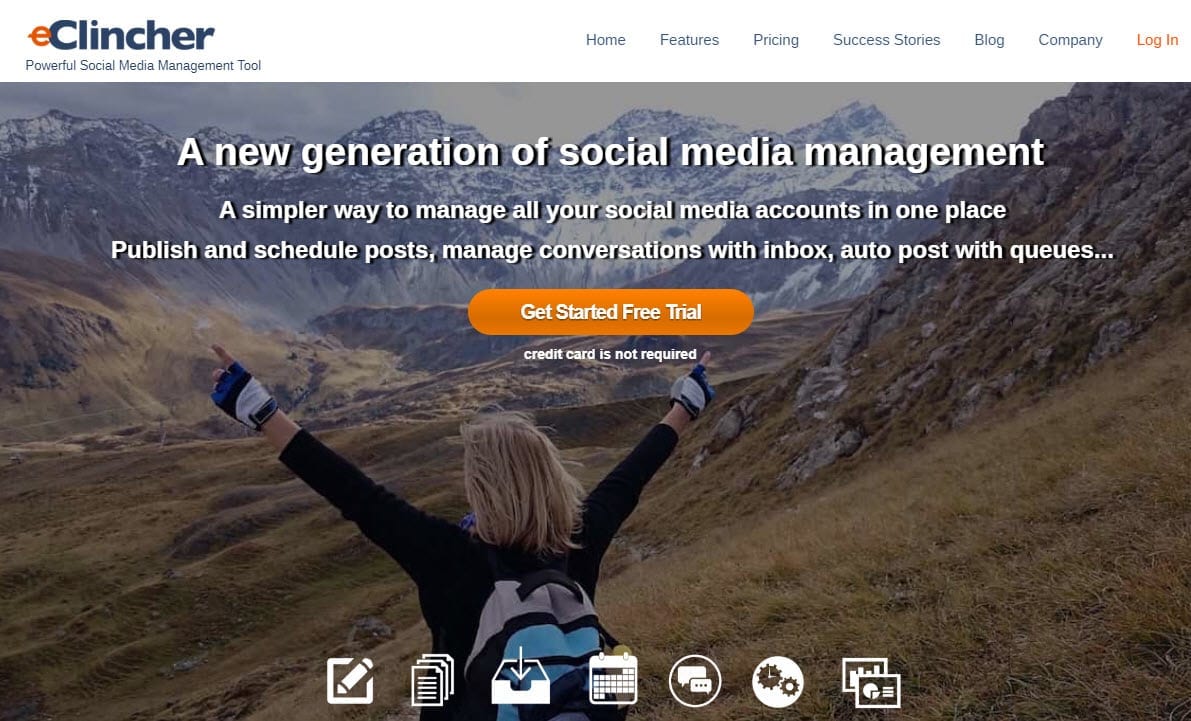 eClincher is best for teams and agencies. It has the Unified Social Inbox, which collects all social media messages from all accounts and shows them to you as notifications. Once you have responded, it disappears from your list so that you can focus on whatever remains.
The Live Social Feeds helps you monitor all social media activities in real time. You can connect all your accounts in one place. Use this feed to comment, like and reply to any account without having to visit the individual accounts.
These social media management tools are a sure time savers for business owners who want to focus on business growth and innovation.